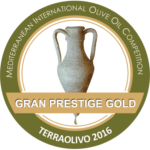 OLIO PRESTO
2018 Mediterranean International
Olive Oil Competition
2017 Mediterranean International
Olive Oil Competition
2016 Mediterranean International
Olive Oil Competition
Jerusalem Israel
experience the flavor of handcrafted Italian olive oil.
Peppery. Bitter. Robust.
The taste profile of the Brezza Tirrena Olio Presto is a result of hand-picking the Itrana olives earlier in the harvest season. A less mature olive produces a higher amount of heart-healthy polyphenols which create a more bitter and peppery oil than most people are accustomed to. From the moment you open the bottle, you are struck with a pungent pepper smell and quickly realize that this unlike most olive oils you have ever experienced.
bathed in the breeze of the Tyrrhenian sea
Olive Oil from the Heart of Italy
"IN ITALY, OLIVE OIL IS THE LIQUID OF LIFE.
THE LIFELINE THAT CONNECTS GENERATIONS OF FAMILIES."
"The sights and tranquility of the land captured my heart but the taste of olive oil from the region captured my soul.  These trees are living testaments to the Italian past and are truly a part of my family.  Behind our extra virgin olive oil is a story of tradition, family, and a desire to create the world's finest olive oil.
Share a bottle with those you love.  Give them the gift of great company, great conversation, and a great oil that truly is the heart of Italy."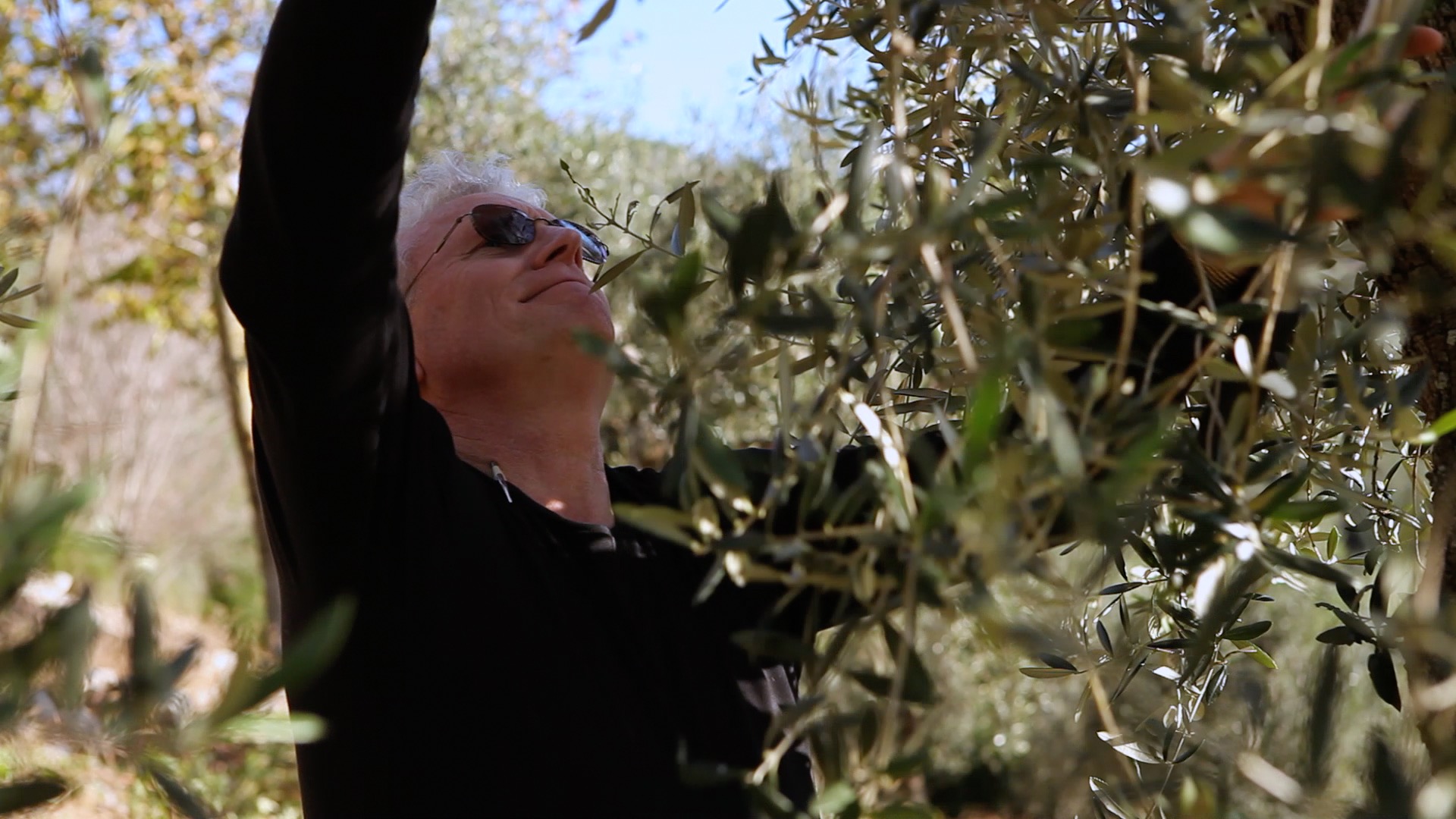 Love our Olive Oil... Join the Club.